BIB LA SE PAWOL KI BAY LA VI
MARDI À 8:00 pm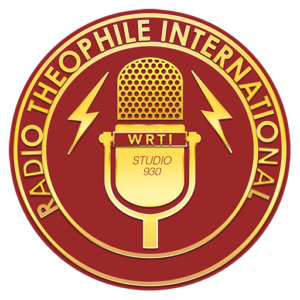 Ev. Jean L. Vital is a member of Theophile Church of Atlanta and is part of the Evangelical Corps of this congregation. He hosts a segment titled: BIB LA SE PAWOL KI BAY LA VI  every Tuesday night on Radio Théophile International at 8:00 pm. His program is very educational and aims above all to demonstrate the need for the CHRISTIAN to live for God and according to the WORD of God.
________________________
Ev. Jean L. Vital est membre de l'église Théophile d'Atlanta et fait partie du Corps des Évangélistes de cette congrégation. Il anime un segment titré : BIB LA SE PAWOL KI BAY LA VI à chaque mardi soir sur Radio Théophile International à 8:00 Pm. Son émission est très éducative et vise surtout à démontrer  la NÉCESSITÉ pour le CHRÉTIEN de vivre pour Dieu et selon la PAROLE  de Dieu.